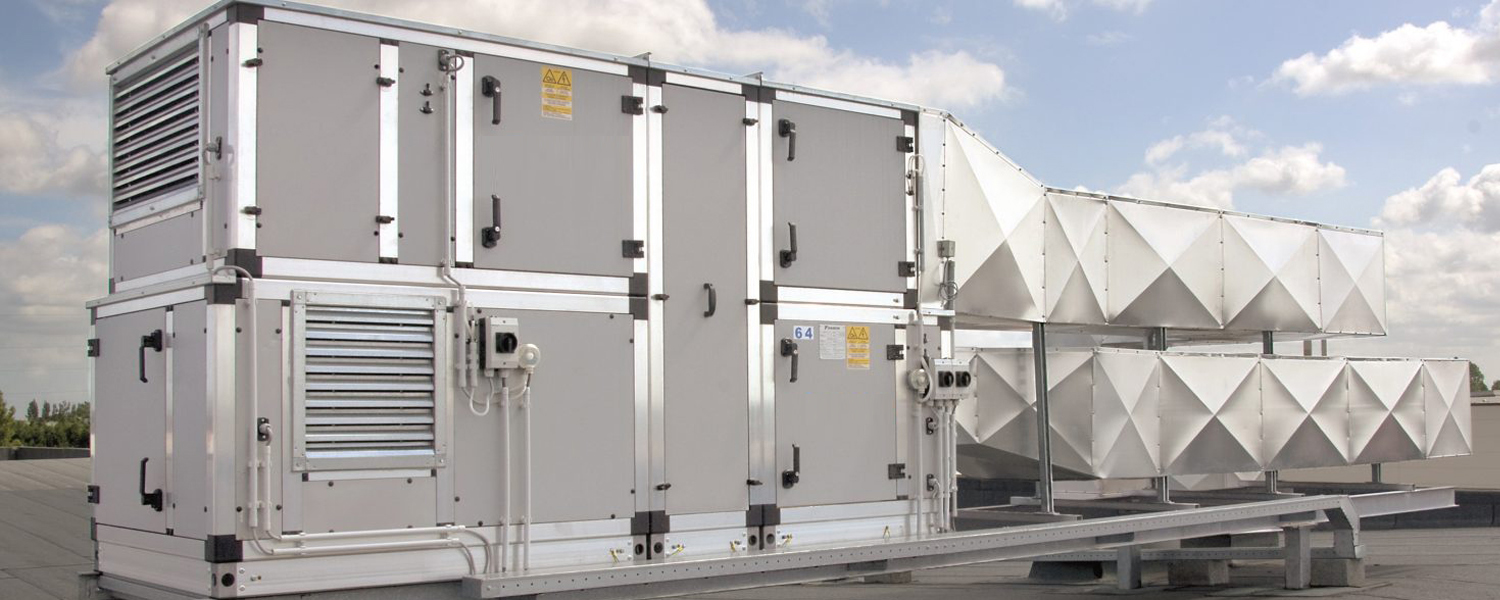 Ventilation with Air Handling Unit
Air handling units are the devices that provide fresh air taken from the atmosphere to be sent to the environment in order to provide suitable environment conditions under certain conditions such as heating, cooling, humidifying, dehumidifying, filtering and heat recovery.
In addition, air handling units can successfully filter dust, particles and micro-organisms in the ambient air according to the air handling unit type. Today, package type air handling units are preferred more because they can be controlled by automation system, ease of use and occupy little space.
Efficiency is at the forefront of all heating, cooling and ventilation systems such as comfort, hygienic, package type, fresh air, heat recovery air handling units.