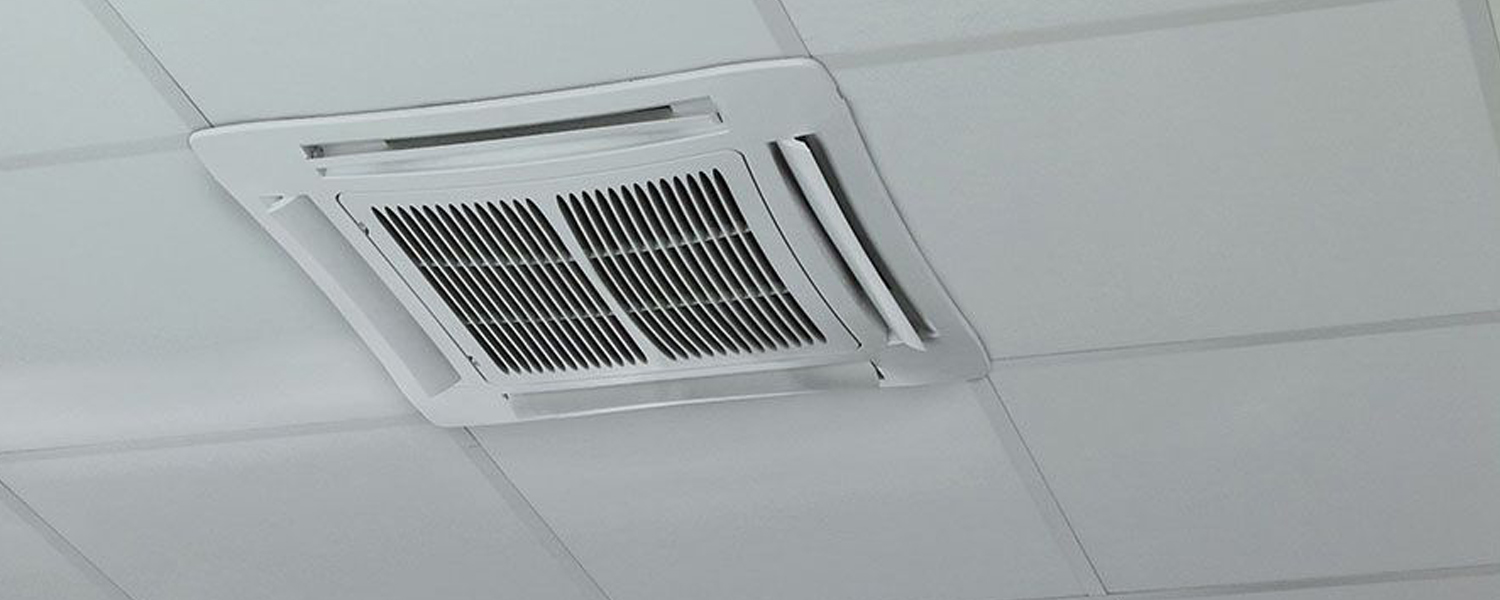 Cooling with Fan-Coil
Fan Coil systems, are the passing of the water (hot / cold) circulated in a closed circuit system through the components in the system, and the air is first fed to the system by means of the fan in the environment and the heating / cooling process is carried out according to the need and the heating or cooling in the building is realized. Especially fan-coil systems used in commercial buildings such as hospitals, hotels, shopping malls, business centers work in two types. These 2-pipe and 4-pipe systems directly affect users' comfort and energy savings.
Fan-coil devices are cooling in summer and heating in winter. Air movement is provided in the environment. Air quality is improved by filtering the ambient air and mixing it with the outside air. Fan-coil types to meet architectural selection and application diversity; they can be selected with or without cassettes, floor or concealed ceiling type, pressurized type, high wall type or cassette blown type.