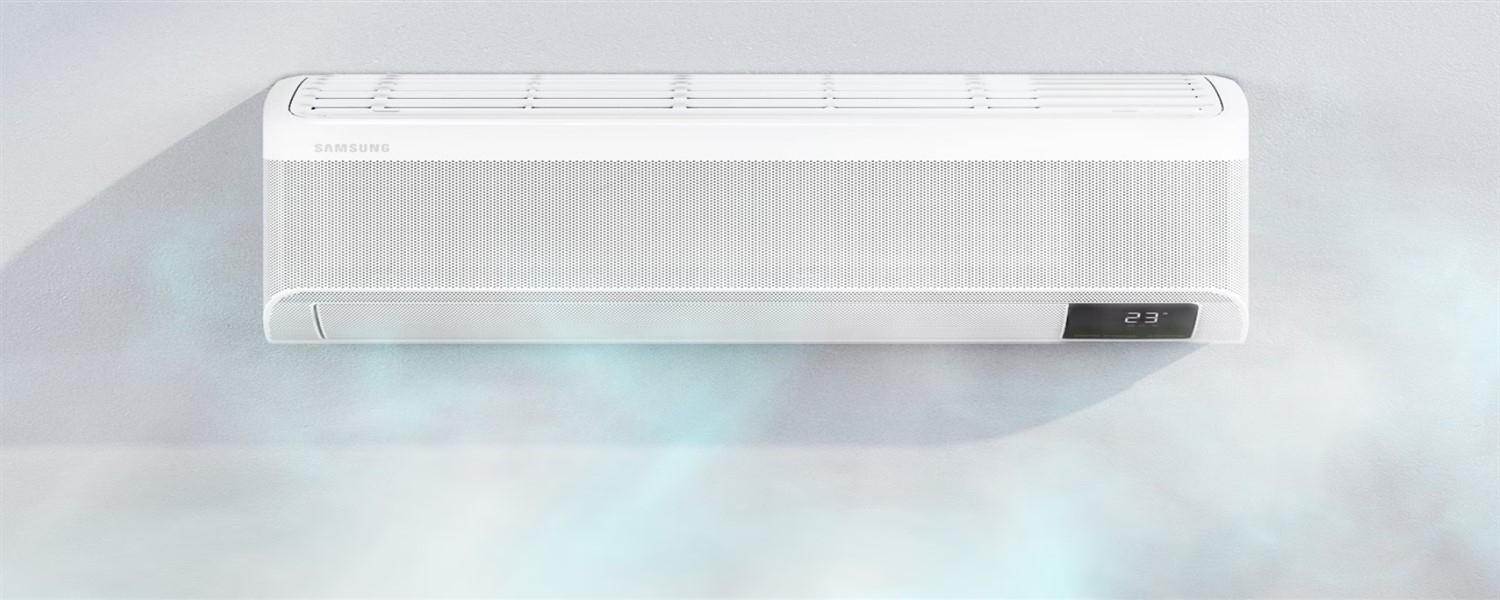 Radiator Heating
In hot water heating systems, the heater surface is placed in a suitable place to be heated. In hot water heating systems with heating, which are widely used today, hot water heated in boiler room; it enters into the radiators in front of the window, turns from the top and turns from the bottom and comes back to the boiler room with the column pipes. The rotating water temperature is approximately 20 ° C less than the outgoing hot water.
According to the lowest ambient conditions Max. At 90 ° C water enters the radiator and exits the radiator at 70 ° C. For this reason, the upper part of the radiator is warmer than the bottom. Because the hot water entering the radiator from the top decreases the temperature until it goes down and gives its heat to the air of the room.
The number of slices may vary depending on the comfort temperature and heat loss of the environment to be heated. There are many different types of radiators in 30, 50, 100 cm lengths. There are aluminum die cast radiators and panel type steel radiators in order to provide radiators with attractive appearance and higher heat efficiency.