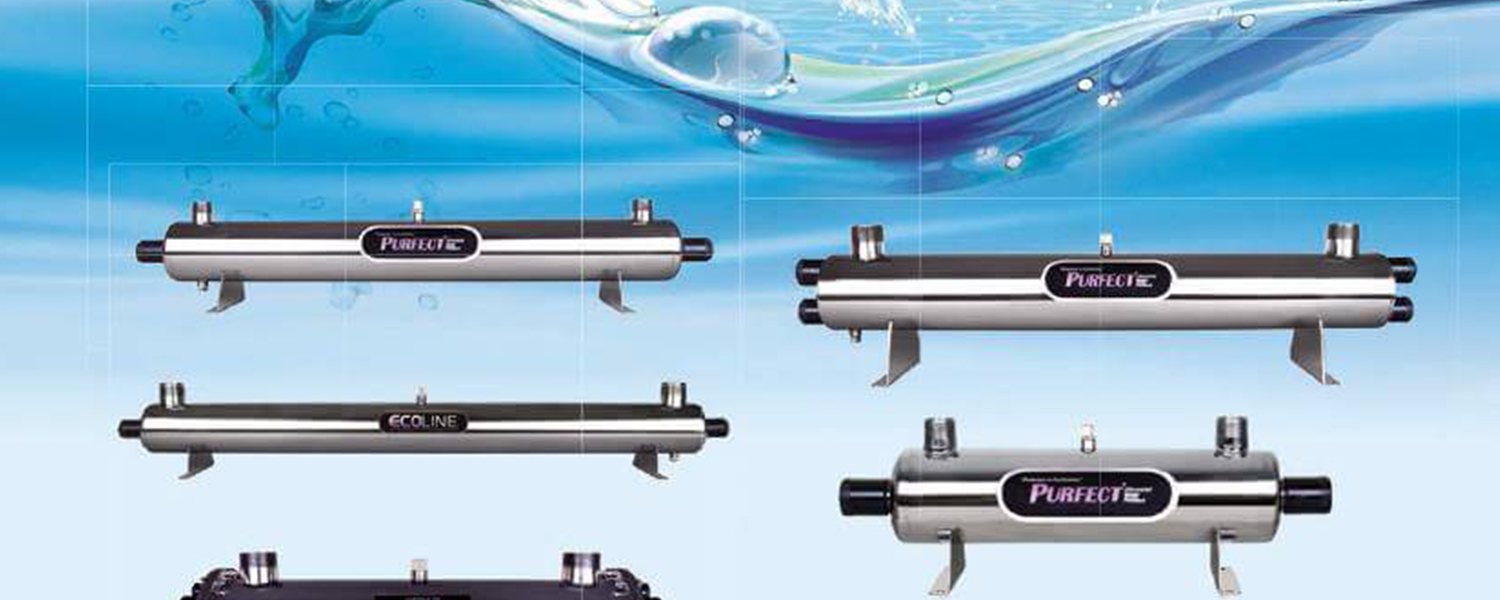 Ultraviolet Sterilization
Disinfection Systems, sterilization with ultraviolet rays, is a fast and effective disinfection method that does not require any chemical substances and has no side effects.
Ultraviolet is a disinfection system that kills bacteria, fungi and other microorganisms by exposing them to UV rays. Since it is disinfected without using heat and chemicals, it does not cause any change in the taste and chemical composition of the water.
The killing of microbes depends on the intensity of the beam and the contact time. Device; drinking water treatment units, hospitals, restaurants, hotels, sites, bottling and filling facilities, cooling towers, laboratories, food industry, fish farms are used in many areas.