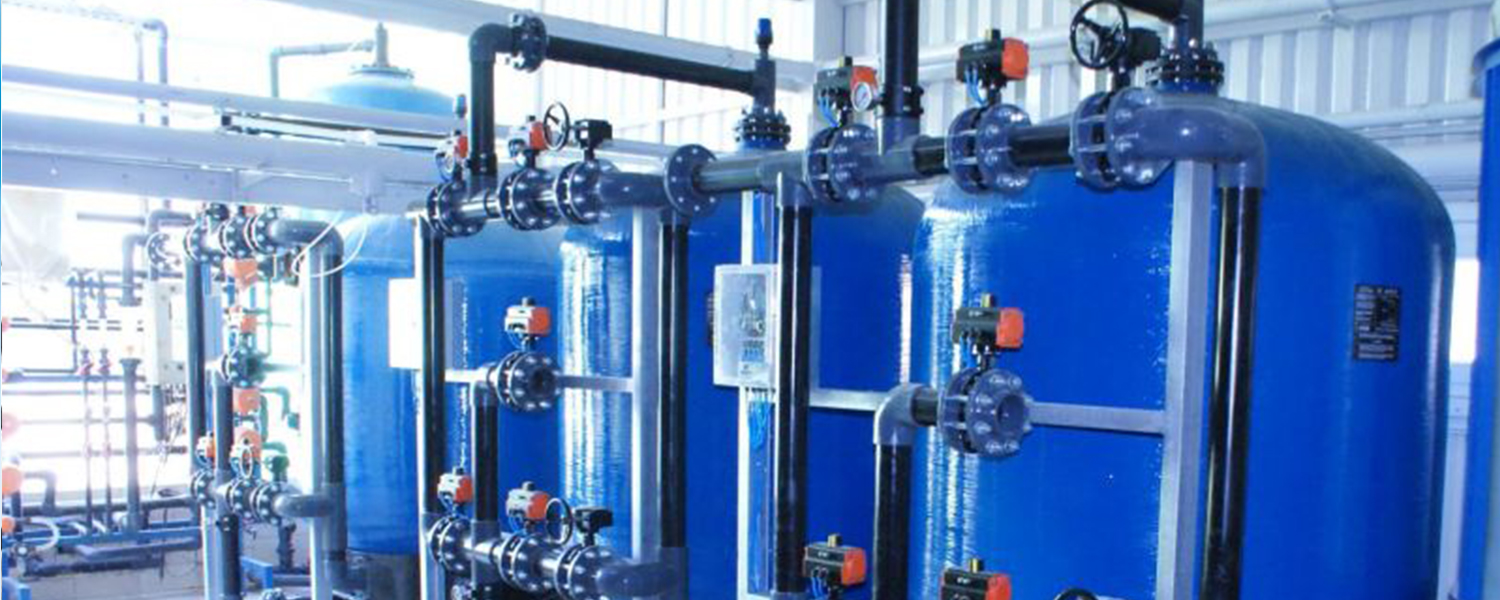 Filtration Systems
Activated Carbon Filters are made of Quartz and charcoal-style granules. For this purpose, all filtration processes in your local ventilation system trap fumes into these activated carbon filter capsules.
While the life of the carbon filters is determined according to the type of work, the number of them increases according to the size of the work. If necessary, the number of activated carbon filters varies. It extends to the number of 52 capsules such as 12, 16, 18 and 20. Then your sector-based progress in odor eliminator systems will be correct.
The life of carbon filters varies according to oil, dust and smoke factors. In order to extend the life of the activated carbon filter, you can increase the number of filter capsules at the same rate so that the capsules are filled late.