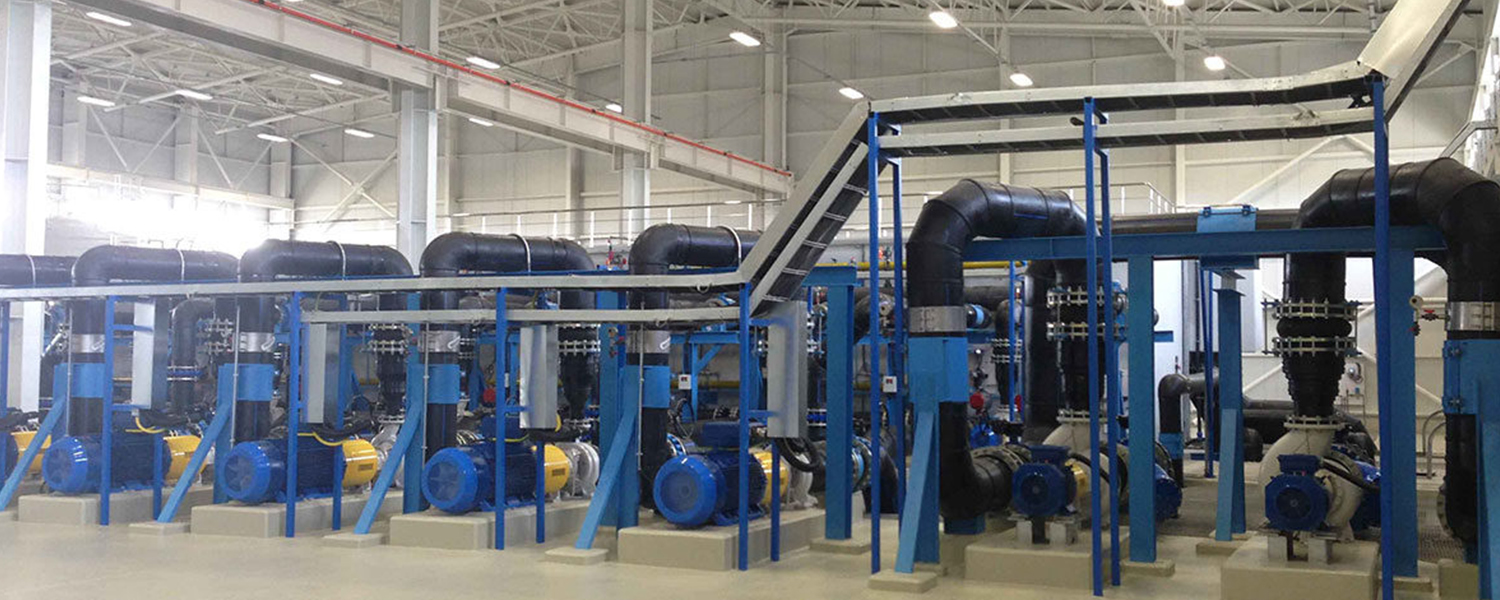 Sea Water Treatment
More than 90% of the world's water cannot be used directly as drinking water due to the excessive salt content. In order to meet the increasing demand for drinking water due to low rainfall, adverse climatic conditions, rapid urbanization and industrialization, the technology of obtaining drinking water by removing salt from sea water can be preferred in case the necessary conditions occur.
Sea Water Treatment Systems are used to separate the highly dissolved salt molecules in the sea water from the water by membrane technology and consequently minimize the conductivity of the water. This process is carried out by applying pressure to the sea water and passing the sea water through the membranes.
Today, sea water treatment systems completely remove salt from the sea and even bring it to drinking water quality. Reverse osmosis systems are a complete solution for sea water treatment.