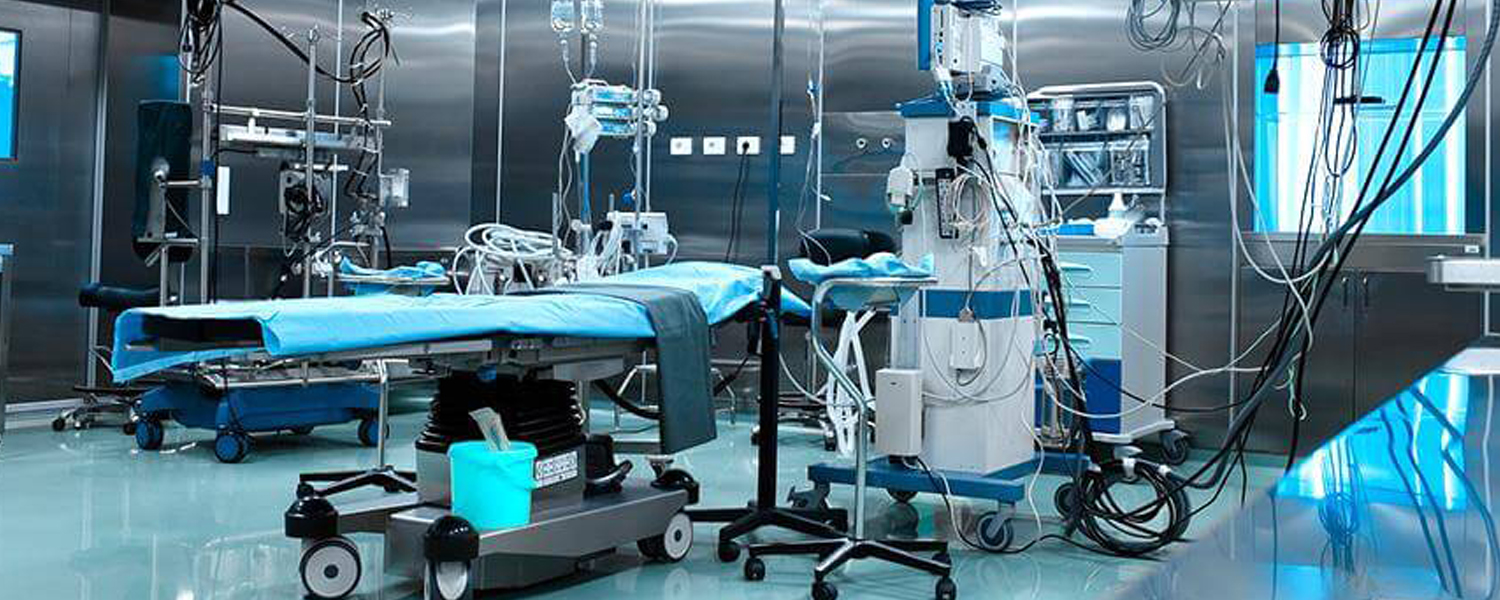 Operating Room Installation
In addition to providing comfort in the rooms, the air conditioning installation required for hygienic conditions in hospitals is also used in the operating room installation to ensure that microorganisms, dust, narcosis gases and stenches are taken to the lowest levels in the hospital.
In the operating room suites that require a more sterile environment than the standard rooms in hospitals, air conditioning systems are needed to keep the infection risks at the lowest levels and to keep the microorganism concentration at the values specified by the standards.
Furthermore, these systems provide air flow between the rooms and prevent the deterioration of the hygienic environments in the rooms.