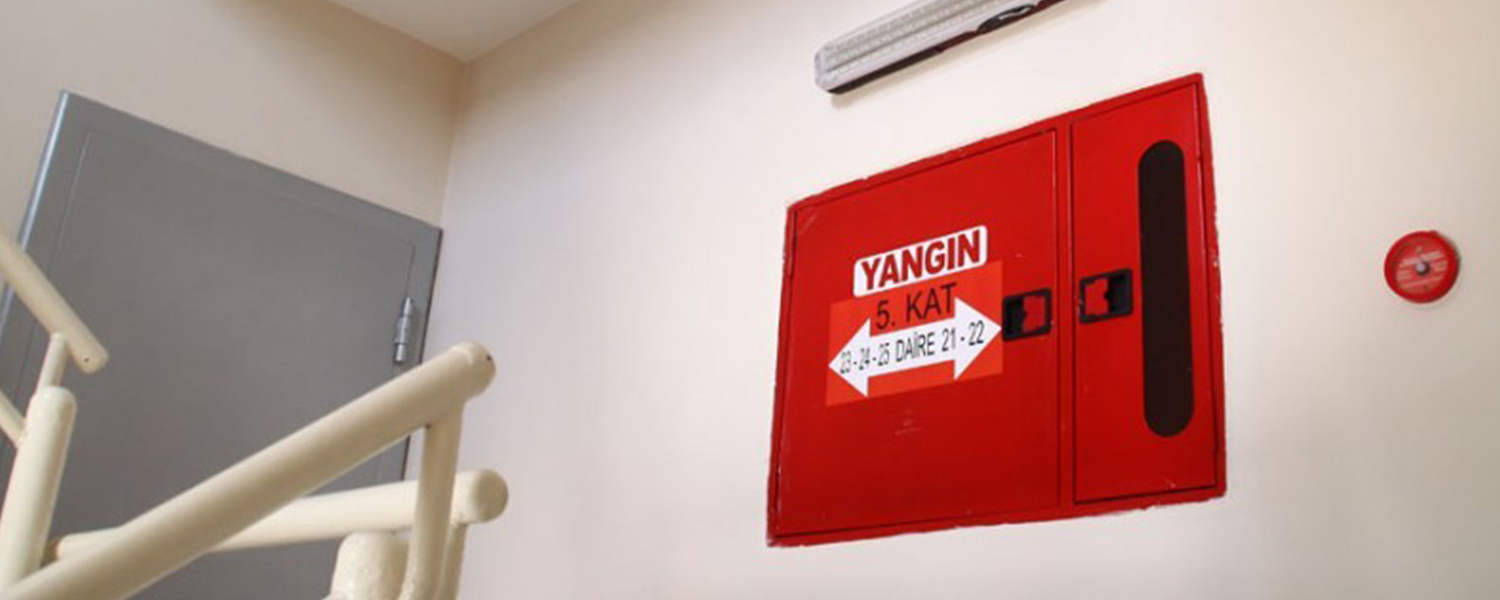 Cabinet System Fire Installation
A fire cabinet system is a fire installation system that occurs when the pressurized water coming from the pump station reaches the end of the hose in the fire cabinet. The purpose of the installation is to provide reliable and sufficient water in the building against fire.
The hoses and cabinets where the hoses are stored should be laid in such a way as to allow the use of the necessary devices. The system should be suitable only to avoid any difficulties during the fire and should only be used during a fire.
Fire cabinets are arranged on each floor and in each section separated by fire walls so that the distance between them is not more than 30 m. Fire cabinets are located as close as possible to the corridor exits and the staircase, so that they can be easily seen.