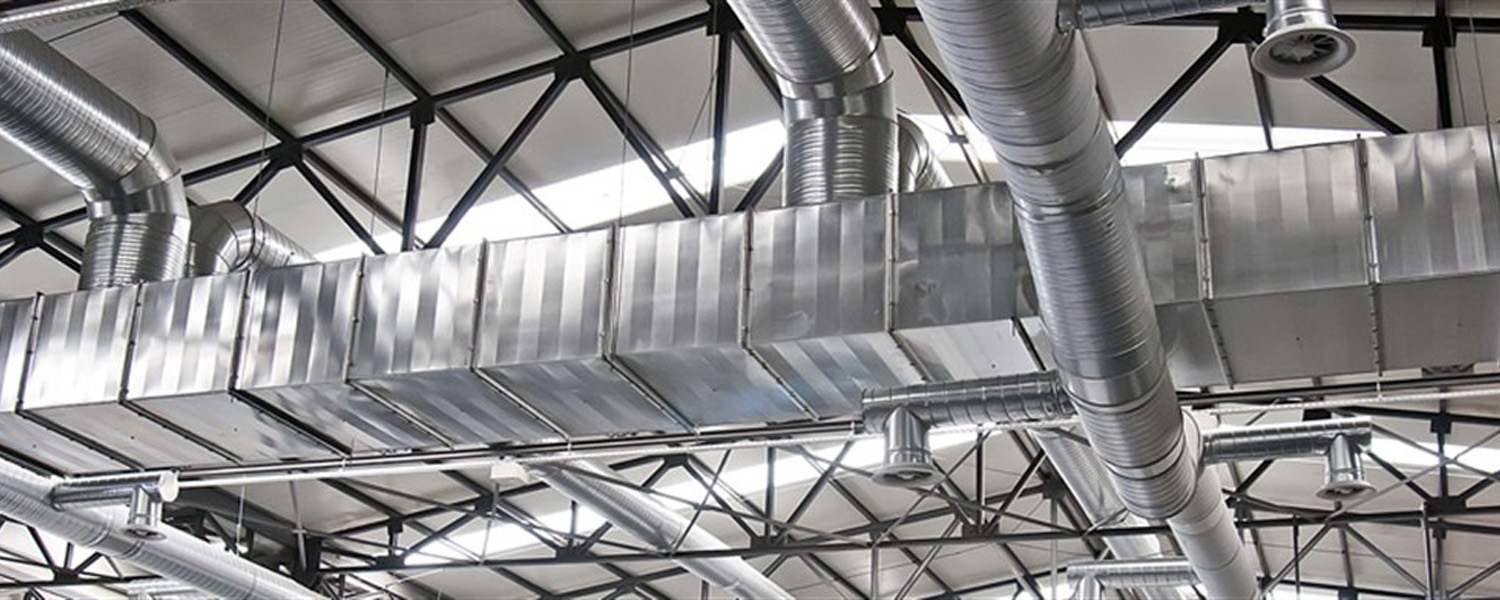 Space Exhaust and Fresh Air Systems
Space Exhaust and Fresh Air Systems regulate the air by providing energy to each other in the heat recovery cell without the exhaust air and fresh air being mixed physically.
Mixed air conditioning plant is the plant that can mix the exhaust air with the desired amount of fresh air. When the exhaust air is close to the comfort level compared to the outside air, the exhaust air is mixed into the fresh air and the fresh air damper is throttled and less fresh air is taken from the outside.
It is the air handling unit that sends the air from the atmosphere to the space by conditioning it. In such air handling units, the ventilator and the aspirator cell can be in different places.