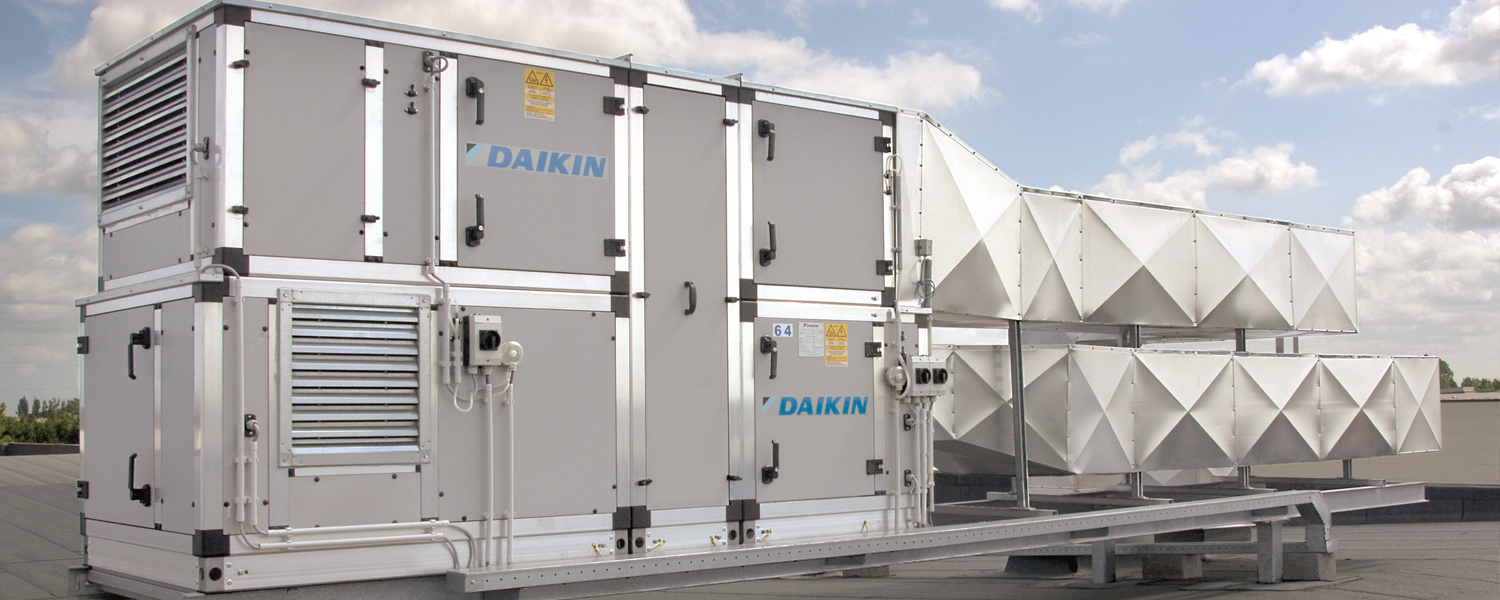 Heating with Air Handling Unit
The working principle of theheating system and air handling unit together consists of the use of an aspirator to contain the air in the room where the heating process will be applied and the use of a ventilator to return the air. Heat recovery air handling units save a great deal of energy.
The air handling unit and heating systems condition the air by giving their energy to each other in the heat recovery cell without physically mixing the exhaust air and the fresh air.
There are two types of heat recovery. These are air-to-air and air-to-water heating systems. It is the process of switching from air to air in the heating system with air handling unit and transferring the energy of the exhaust air to fresh air in heat recovery systems. Heat exchangers are made using aluminum profile sheets. There are two batteries in the water to air heat recovery systems, on the side where fresh air enters and on the exhaust side. With the help of the water circulation pump, the two batteries operate as closed circuits between each other.