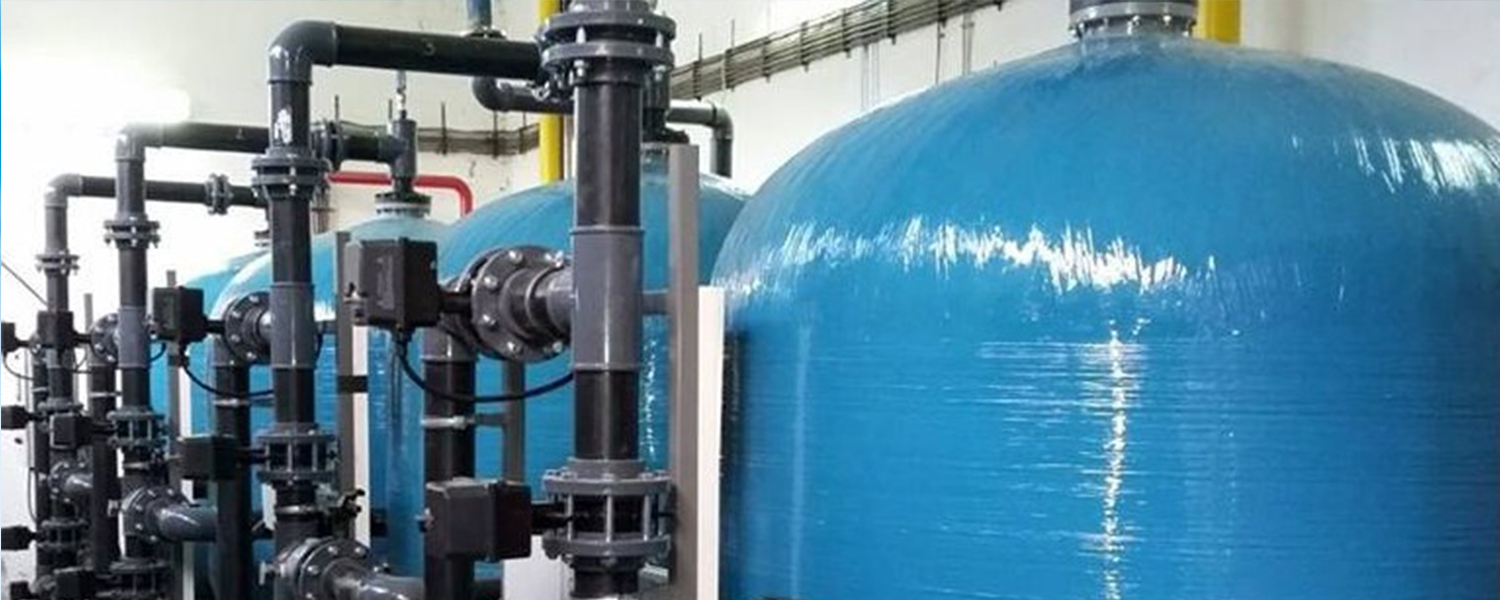 Softening Systems
Dissolved calcium and magnesium ions in water cause hardness in water. The hardening of the water is achieved by water softening systems, which we call the ion exchange method.
The resin is regenerated with sodium chloride solution (salt solution) when saturated with calcium and magnesium ions.
Due to the high quality resin and advanced technology regeneration technique, it requires a minimum of salt and water consumption along with an advanced scale removal. This eliminates the problem of calcification in the plumbing pipes, washing, heating and heating systems in your home. You get high energy savings and efficiency.