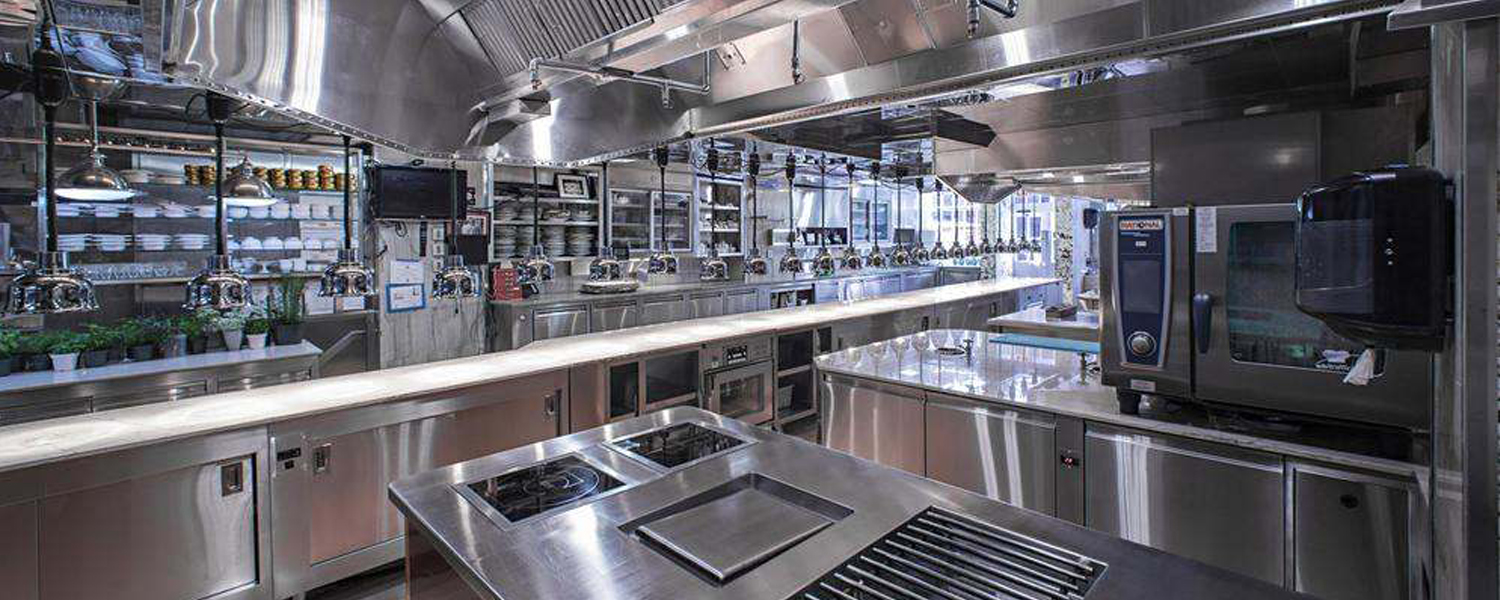 Medical Kitchen and Laundry Installations
It is the process of making hoods, exhaust systems, machine assembly and disassembly used in kitchens and laundries, drawing of clean water and waste water lines and determination of hygiene rules.
In these systems where human health, hygiene and cleanliness is concerned with equipment production projecting and engineering service, it has prioritized very important details and sensitivity for employees and machines in the design stage.
In terms of infrastructure in kitchen and laundry installations; water, electricity, gas, air, oil trap, starch trap, ventilation and fire extinguishing systems such as installation and infrastructure systems are installed.