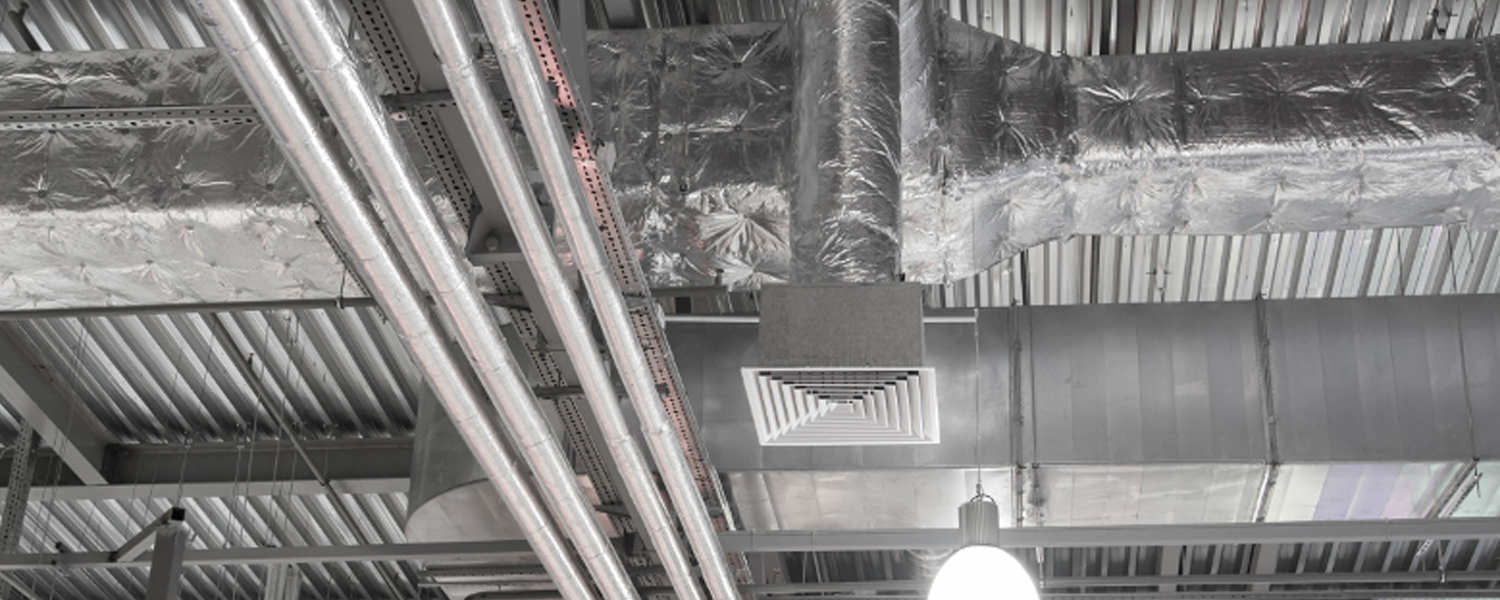 Vav and Cav Applications
VAV (Variable Air Volume) terminal units are the units that provide temperature control by changing the amount of conditioned air sent to laboratories according to the signal it will receive from the thermostat or automation system. CAV (Constant Air Volume) are fixed air volume systems. They are used in air conditioning and ventilation systems to provide the desired fresh air to the spaces, to transmit or exhaust air at a constant flow rate.
By using VAV boxes, constant air flow can be provided in the operating rooms and the operating room can be kept under constant pressure. The CAV boxes provide a constant air flow to the environment, keeping the pressure constant in the event of filter contamination or failure.
The most important difference between CAV and VAV systems; CAV system is to perform air-conditioning at the flow rate and the room temperature settings by modulating the blowing temperature. In VAV systems, the blowing temperature is kept constant and the room temperature is realized with flow regulation.